In the month before housing starts & permits were meaningfully affected by Hurricanes Harvey and Irma, stability in these housing data was evident. Total starts eased 0.8% (+0.5 y/y) to 1.180 million units (AR) in August from 1.190 million units in July, revised from 1.155 million units.

Single-family starts increased 1.6% (14.4% y/y) to 851,000 from 838,000. Starts of multi-family units declined 6.5% (-25.1% y/y) to 329,000, the lowest level in nine months. (…)

Building permits increased 5.7% (2.6% y/y) to 1.300 million from 1.230 million in July. Permits to build single-family homes eased 1.5% to 880,000 (+7.3% y/y), while multi-family permits strengthened 19.6% (14.4% y/y) to 500,000.
Bespoke illustrates the split in the housing market:


Ford Motor Co (F.N) said on Tuesday it plans to idle five North American vehicle assembly plants for a total of 10 weeks to reduce inventories of slow-selling models. The plants affected include three assembly plants in the United States and two in Mexico, the company said in a statement. (…)

The factories involved employ more than 15,000 people, according to Ford's website. (…)
10 weeks!!!
A Surprise Bump in Bad Card Loans Credit card lenders are seeing some of the highest delinquency rates in years.
(…) At Capital One, loans over 30 days delinquent in its domestic credit card portfolio ticked up to 4% of total loans in August, from 3.5% in April, monthly data from the company shows. Over the same period, this ratio rose to 4.5% from 4.1% at Synchrony, and to 5.3% from 4.7% at Alliance Data. (…)

Credit problems are creeping up, he said, because consumer debt has been rising faster than incomes. Seeing this, Capital One began slowing its lending growth last year, having "surged with growth" in 2014 and 2015. (…)
Europe's largest car companies have more than doubled the amount of lending on their balance sheets since the financial crisis, with the growing use of auto credit in global car sales pushing their total exposure to borrowers to record highs. (…)
Seemingly cheap financing deals offer the opportunity to drive away a brand new car less than two weeks from signing on the dotted line. There can be little or no deposit, while monthly payments from as little as £100 can stretch the bill over a two- to four-year period. (…)

Salespeople at three dealerships visited by the Guardian offered vehicles on the road with little or no deposit. One suggested a £1,000 downpayment to secure a 1.5l Mini Cooper, with a top speed of 127mph, which could be refunded when the car was collected from the showroom a few days later. Deposits can even be paid for by credit card, adding to the debt pile.

Two dealerships offered to contribute to the deposit. A Volkswagen showroom offered £1,000 off the £3,500 suggested deposit on a 1.4l Golf TSI. When asked why, the salesman said it was because the finance package was put together by the German manufacturer's own credit lending arm to encourage sales. (…)
Fed up, Fed down, Fed Ex!
Starting Jan. 1, FedEx said FedEx Freight, Express, Ground and Home Delivery shipping rates in the U.S. would increase by an average of 4.9%.
4.9%! What is it? Can't be wages, can't be oil. Could it be demand?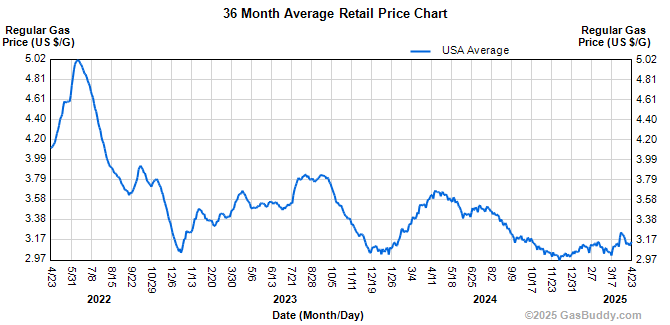 Cass says demand growth is accelerating:
But that is over a weak base in 2016. The actual Shipments Index is hitting its previous seasonal peak.
Intermodal railcar loadings have flattened while truck tonnage growth is decelerating (chart from Ed Yardeni):
RBC's rail momentum gauge is clearly trending down:

Let's hope the consumer spends in coming weeks…
(…) Top performers include South Korea's Samsung Electronics Co. , Taiwan Semiconductor Manufacturing Co. and fast-growing Chinese e-commerce companies Alibaba Group Holding Ltd. and Tencent Holdings Ltd. (…)
It's good to know what your buying when using index funds. This fund is roughly 25% Financials and 25% Tech.
BITCOIN
Hmmm…Pretty concentrated bubble: only 4% own 95% of bitcoins.
(…) But how many people own bitcoin, and how is the currency distributed around the world? Check out our new visualization. (Howmuch.net)
If you enjoyed this article, Get email updates (It's Free)